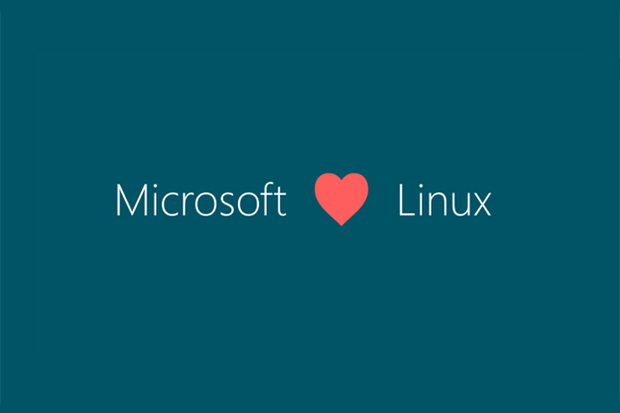 Microsoft open sources
One month after promising to release the JavaScript engine of its Edge browser, Microsoft has proven good for its word and then some. Not only is it releasing the code, it's planning a Linux port.
This is definitely not the Microsoft of old, and that's a good thing.
The company uploaded the code to GitHub and announced its plans via a blog post by Gaurav Seth, principal PM manager for Chakra, which is what they're calling the JavaScript engine.
"Today, we are excited to share with you that we've just made the sources for ChakraCore available under the MIT License at the ChakraCore GitHub repository," he wrote. "Going forward, we'll be developing the key components of Chakra in the open."
The MIT License is about as free as it gets. As long as you include the copyright notice, you can do anything you want with the code. So, if you wanted to make your own Edge clone, knock yourself out.
Of course, Edge isn't exactly setting the world on fire. It only has a 2.25% market share, according to NetMarketShare.com, well below the estimated 10% that Windows 10 has accumulated.
With the release, you can build ChakraCore on Windows 7 SP1 or above with Visual Studio 2013 or 2015 with C++ support installed, Seth said. This is interesting because Edge is exclusive to Microsoft Windows 10. Of course, Edge is more than just the Chakra engine, but this could result in a back port to Windows 7.
He also said Microsoft is committed to bringing it to other platforms, starting with Linux, and invited developers to "help us in the pursuit either by letting us know which other platforms they'd like to see ChakraCore supported on, or even by helping port it to the platform of their choice."
source : http://www.networkworld.com