Employee On-boarding
HR365 On-boarding experience leads to pleasure experience for new joinee as well as no burden on HR team. With the help of Office 365 HRMS Products , there is no more paper work, employees integrate into their teams quicker, and HR teams can focus on the people coming on board rather than working on multiple tasks.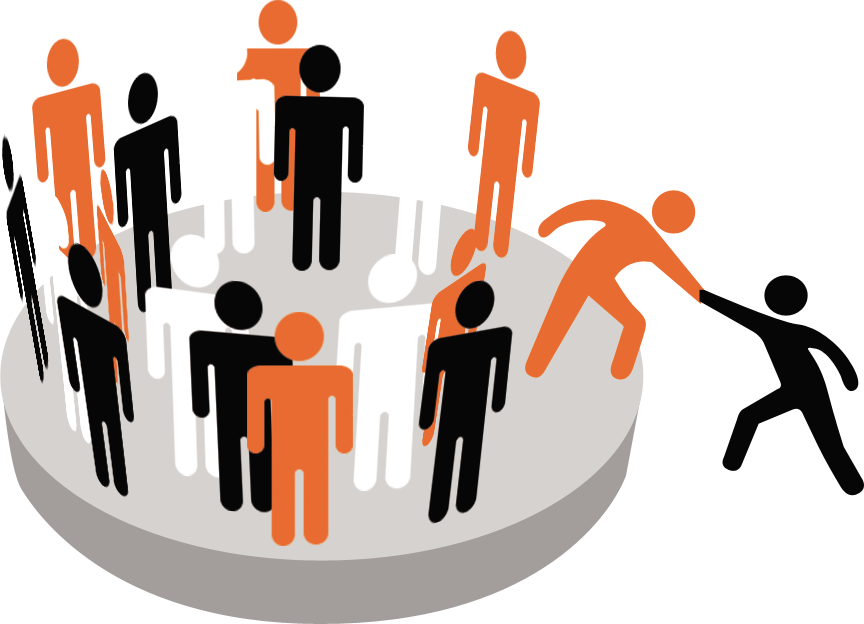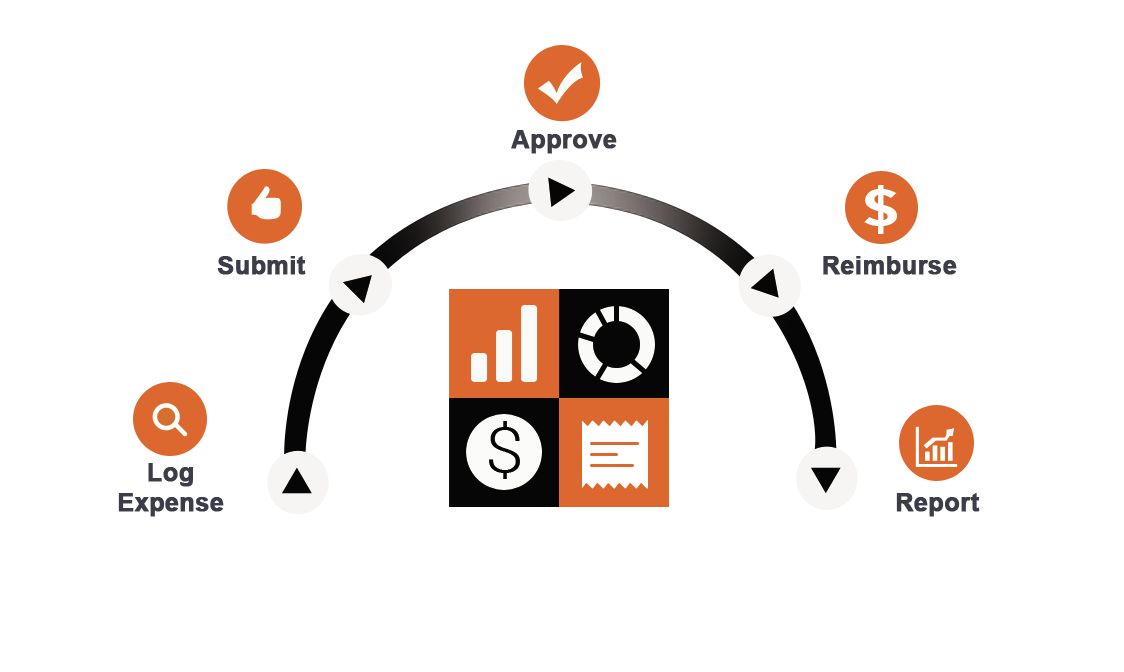 Employee Expense Reimbursement
Save time managing your expenses with our easy to use HR365 expense reimbursement solution. Managing expenses becomes a streamlined and paperless process with our one of the best HRMS Products from HR365 apps suite.
Employee Directory
Employee Directory app / add-ins displays information about employee in the organization in visually manner and allows you to find any user in just few seconds, with various filters to select, departments, skills, Job title, manager, location, etc. This Employee Directory infact helps in retrieving important information on the fly. Now in updated version you get three different views to suit your needs and it comes with QR code to scan and save on your mobile phone.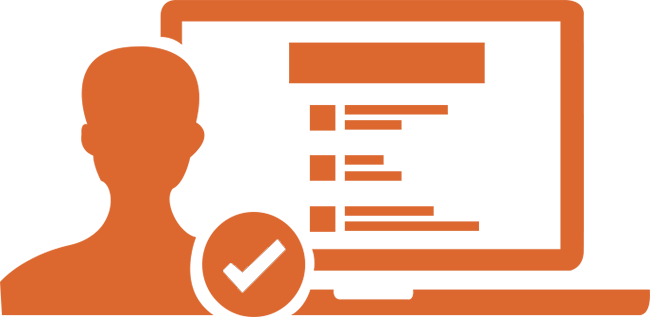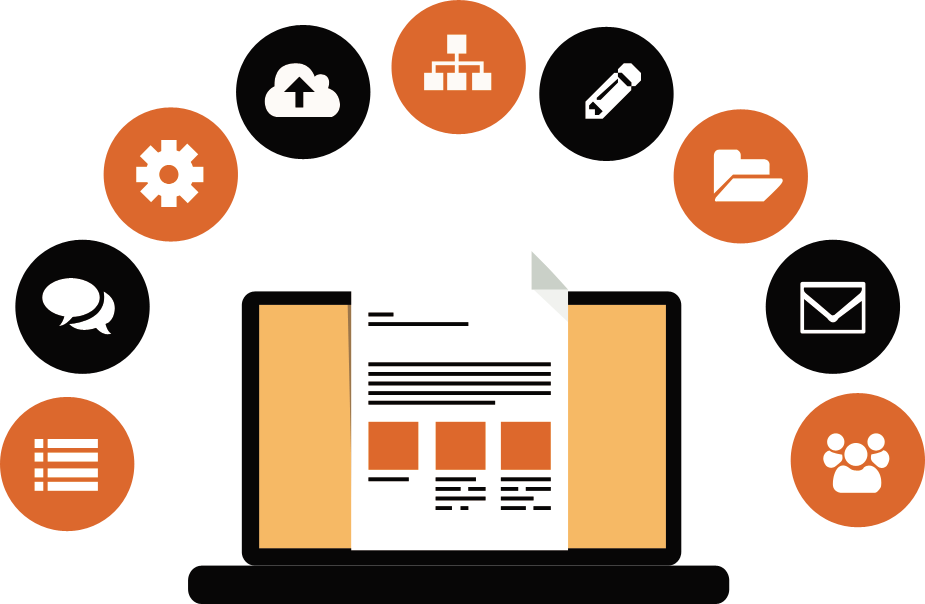 Document Management
HR365 Document Management enables HR to go paperless with full life cycle of all of your employees from the time of onboarding to the time of offboarding and later for any compliance needs. Further more you can bring all of your existing data to one central place be it emails, PDF, word, excel or any other format.
Leave Management System
HR365's SharePoint Office 365 leave management solution on cloud is a highly configurable and can address leave management needs of any organisation, be it small or big. It can also easily be integrated with other HR365 cloud solutions such as payroll on cloud and time and attendance system. Office 365 leave management system does not require additional infrastructure.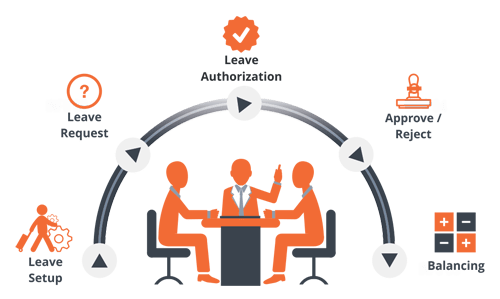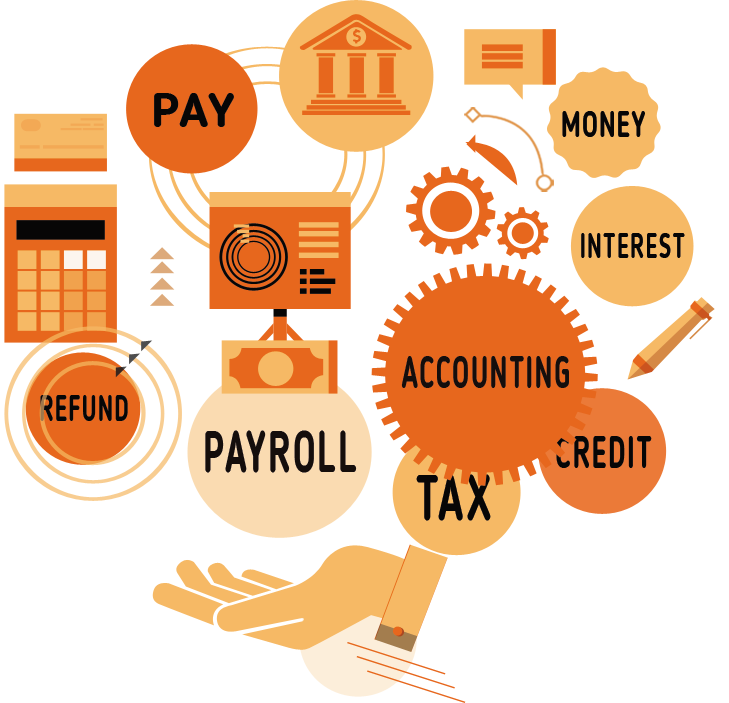 Office 365 HRMS Payroll Management
Office 365 HRMS Payroll management is a crucial function of any successful organization. Due to a large number of calculations and statutory compliance requirements, payroll needs to be managed efficiently to keep the employee satisfaction high as well as senior management stress free.
Employee Self Service
HR365's approach to SharePoint Self Services provides our clients with a highly responsive team of subject matter experts, comprehensive coverage and predictable costs. As part of our SharePoint Managed Services, we assume responsibility for proactively monitoring, managing, and supporting your Microsoft SharePoint environment on a 24×7 basis. We provide comprehensive services in order to ensure that your users are able to work efficiently and without disruption. Office 365 applications development is done in India & USA